Want to experiment with new gear this year? Take advantage of our coupons and let's start 2021 on a fresh note!
In addition, we have a pricing freeze on all ACB products for 2021. We know times are tough and we still want you to have access to GREAT gear. Even though 2021 costs are rising, we're holding our 2020 pricing on our mouthpieces and Doublers all year long!
- Trent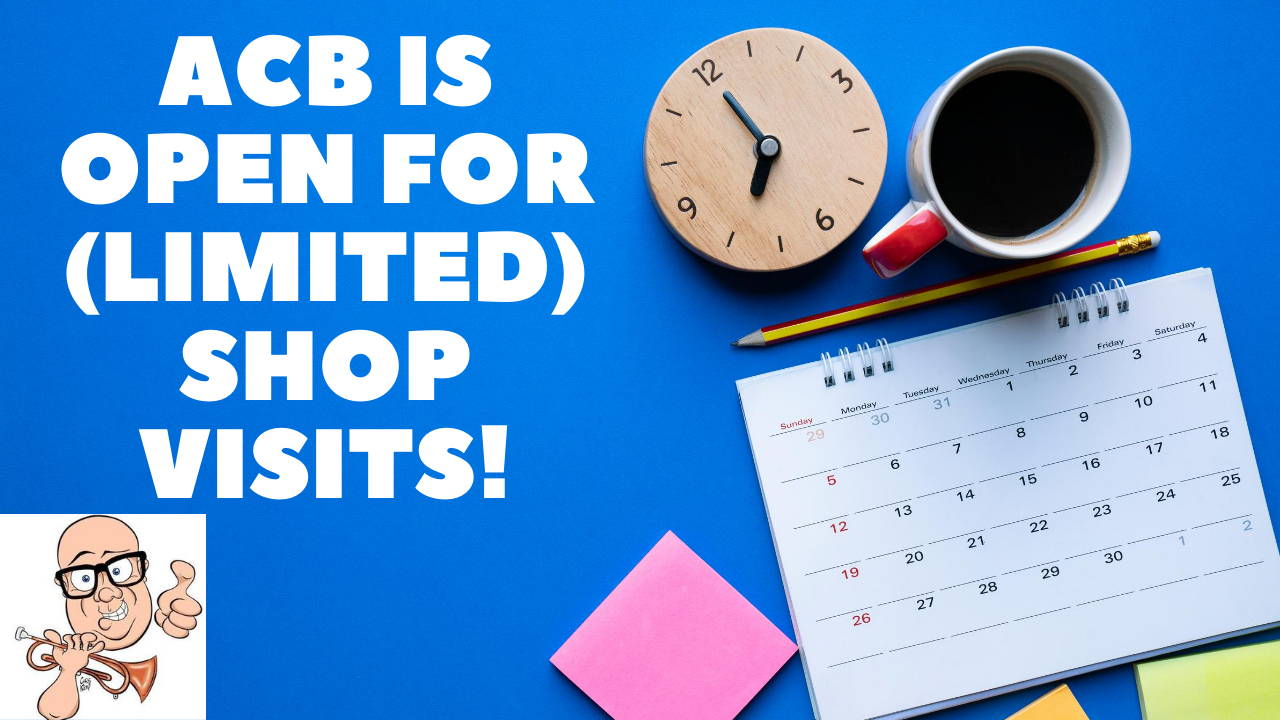 We are ONLY taking shop visits with a confirmed appointment starting in March. Please use THIS FORM to schedule your visit. We look forward to having you to the shop!