Shop Mouthpieces
Call our mouthpiece hotline at (781) 816-9664 and we'll help you find your ideal mouthpiece setup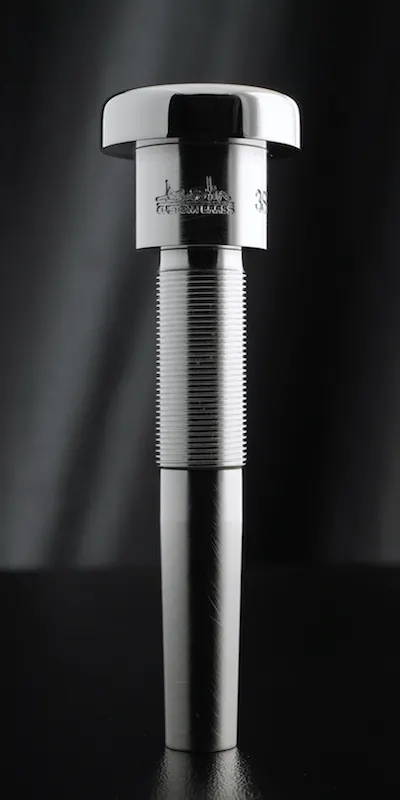 Take your performance to the next level! With thousands of stock configurations and custom options, there's an ACB mouthpiece to make your sound concept a reality.
Create your own perfect mouthpiece with our two-piece system. All ACB tops and backbores feature industry standard threading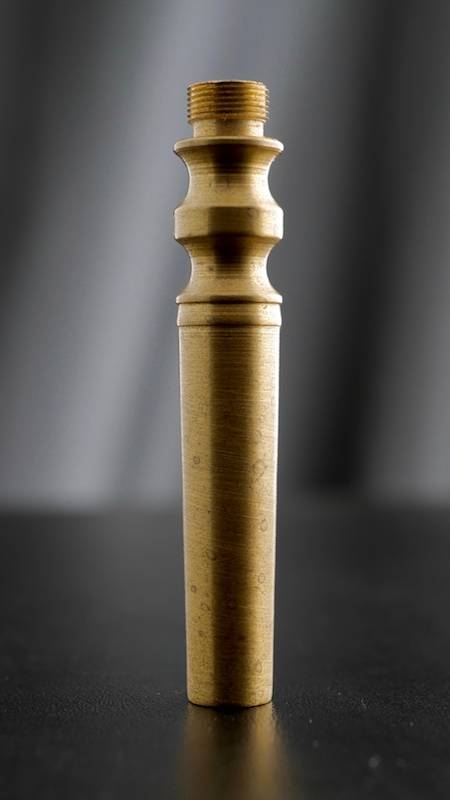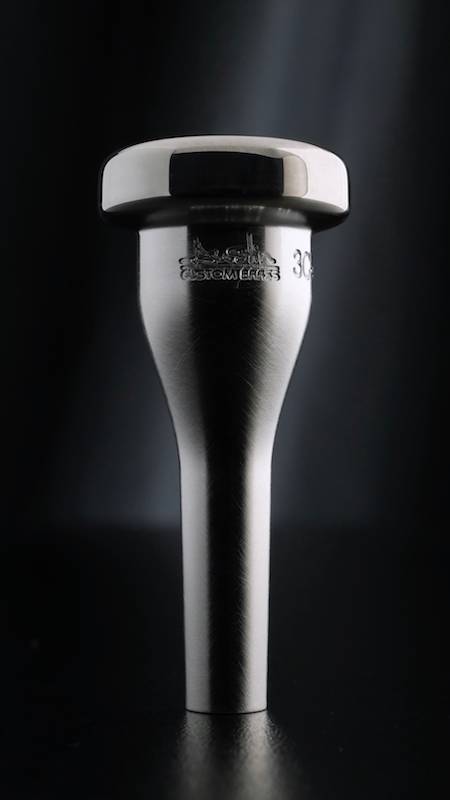 Cornet & Flugelhorn Mouthpieces
Featuring our Standard Series rims. Our wide range of cup depths lets you choose between somewhat bright and incredibly mellow tone colors.
These deeper trumpet mouthpieces offer darker, richer tone palettes.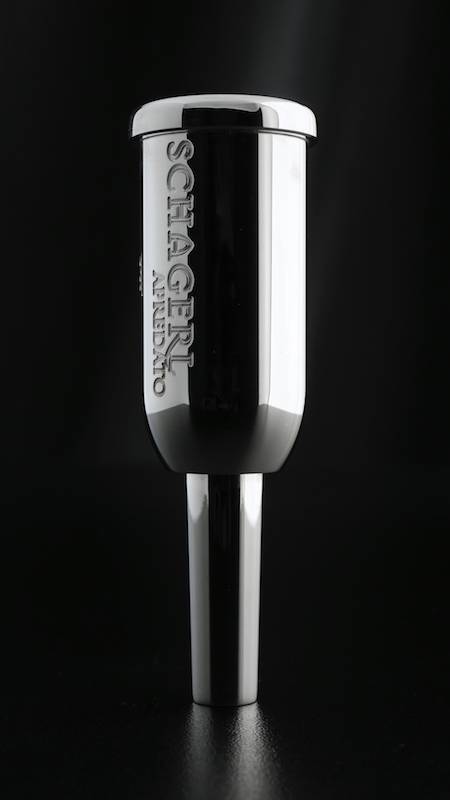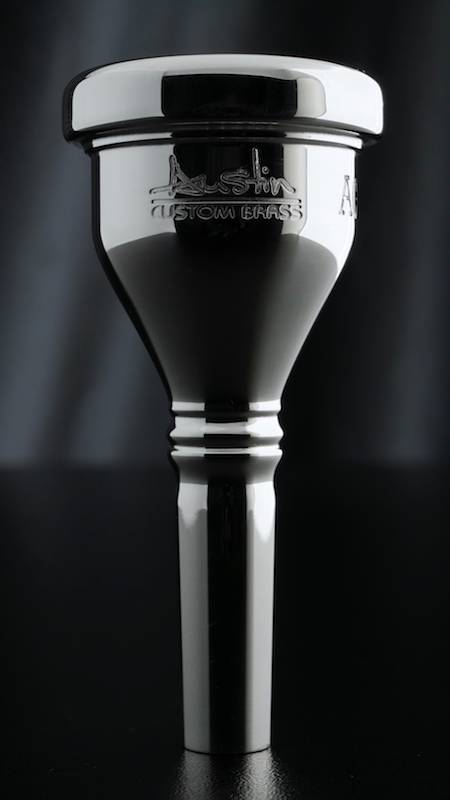 Trombone & Euphonium Mouthpieces
Our low brass mouthpieces have comfortable rims, and close equivalencies with the most popular mainstream cup designs
Grab a lightly-used demo piece, pre-built custom piece, or one of our prototypes, all at a fantastic savings. Sold as-is, while supplies last!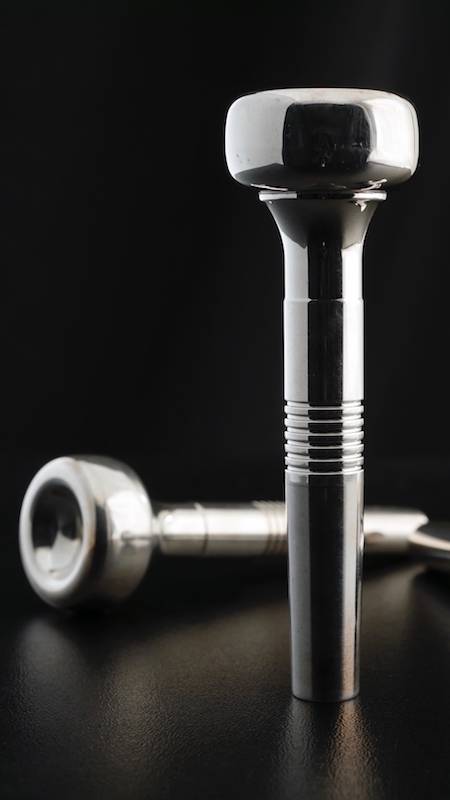 14 DAY RETURN & EXCHANGE
Please read our return policy prior to purchase
WORLDWIDE SHIPPING
Contact us for international shipping quotes
ONLINE SUPPORT
Call (816) 410-0826 or email us at mpcsales@austincustombrass.com