Hi everyone, hope you're having a fantastic day today!
Doubler's Update:
Our next batch of Doubler's instruments should be in the USA next week. It will take some time to clear customs and reach our shop, but we're gearing up for another big round of shipping you your horns. It does take some time to optimize each instrument individually, but we'll go as fast as we can while maintaining high standards. We appreciate your patience!
Photo Highlights:
We've made some improvements to our photo setup so we can bring you even better photos with our listings. Here's an Adams F1 we currently have for sale, with a gold brass bell and the antique finish. In stock and ready to ship!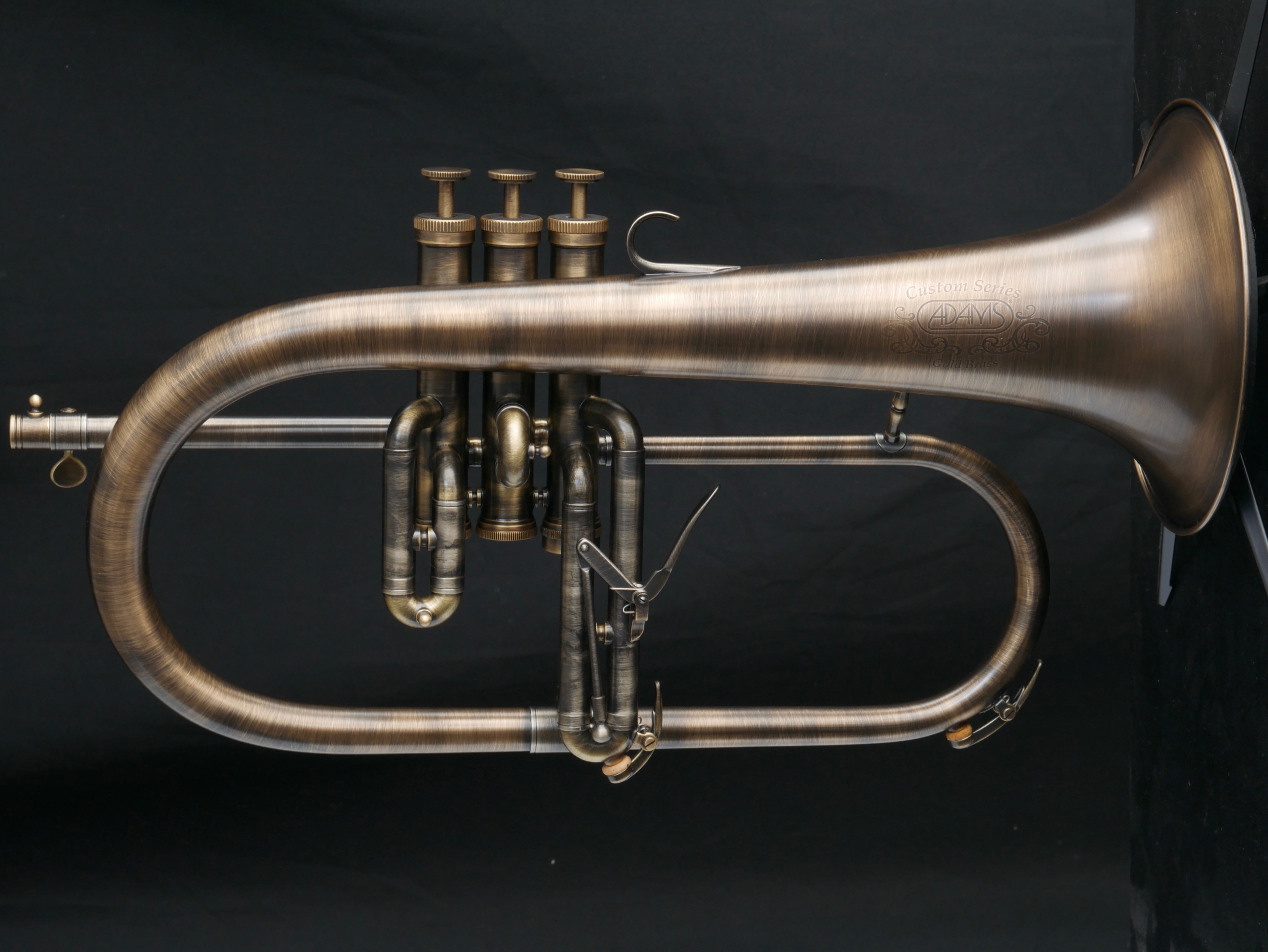 Another sweet Adams instrument that recently came through the shop was a custom CN2 cornet in copper plate with blue abalone finger buttons. Absolutely beautiful instrument! You'll need to email info@austincustombrass.com if you're interested in this custom finish, but you can check out more photos on our Build Your Own Adams Cornet page.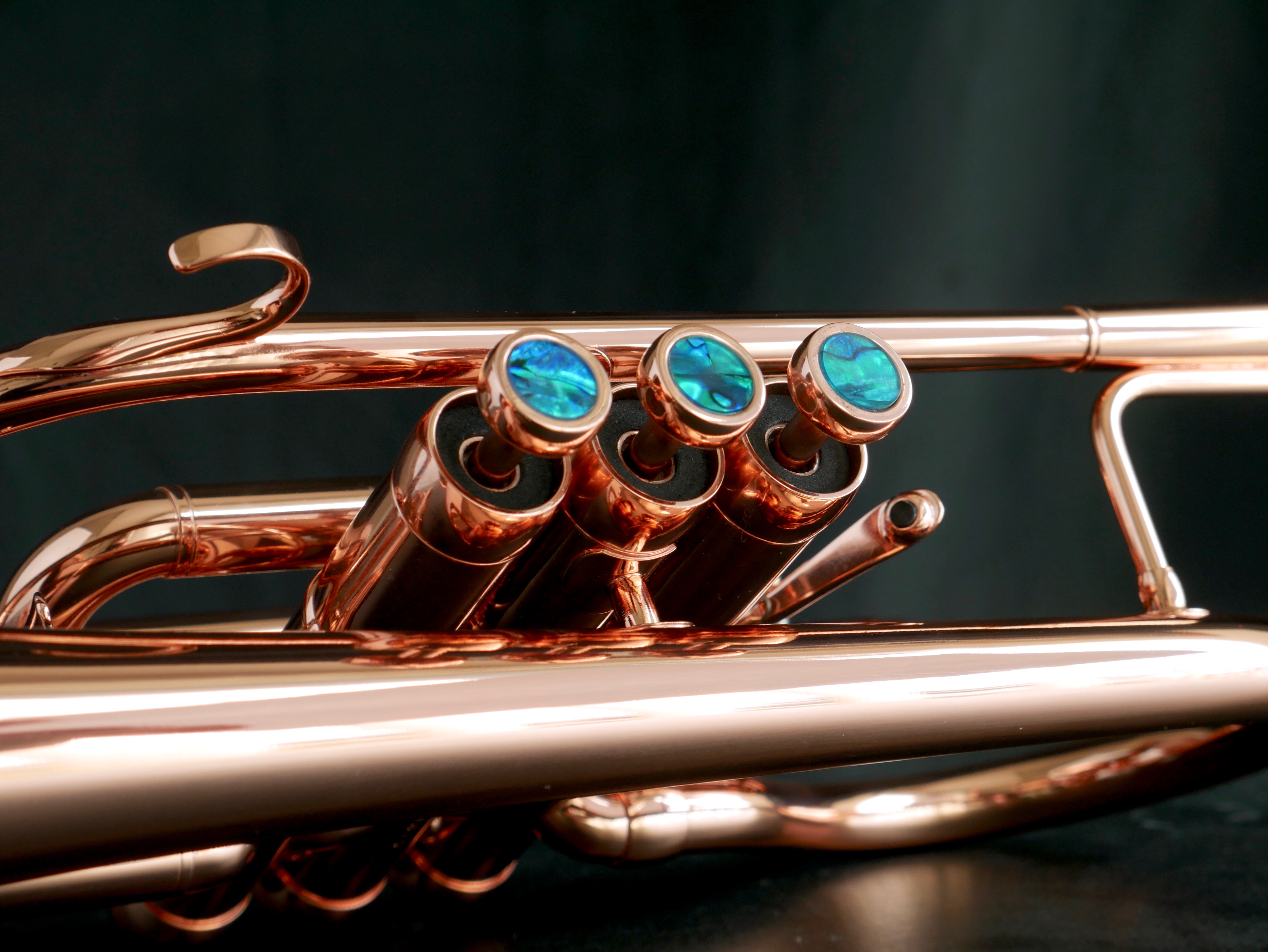 Here's another custom Adams from last week, a black lacquered A1 with the integral threaded mouthpiece receiver. This is another custom finish you can email us about. Check out more photos of this beauty on our Build Your Own Adams A1 page!
Maybe you're more into the high end Schagerl horns, like this custom Roman Empire trumpet in Schagerl's antique finish with gold plated accents. You can order something like this through our Build Your Own Roman Empire listing, which also has some more photos.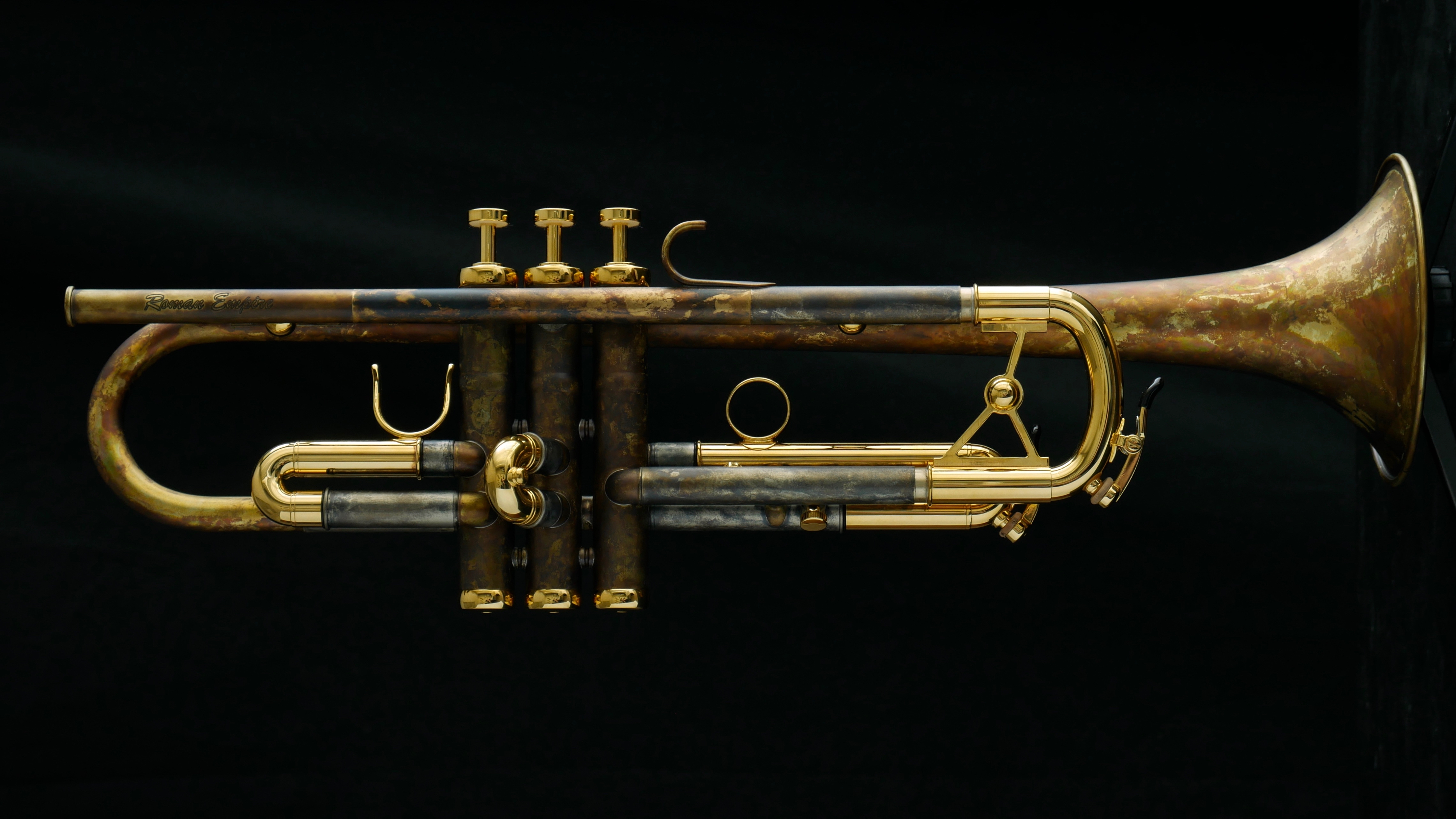 Those are some of our pricier options, but we've got some awesome affordable horns as well. Like this Puje trumpet in raw brass, which will not last long in the shop: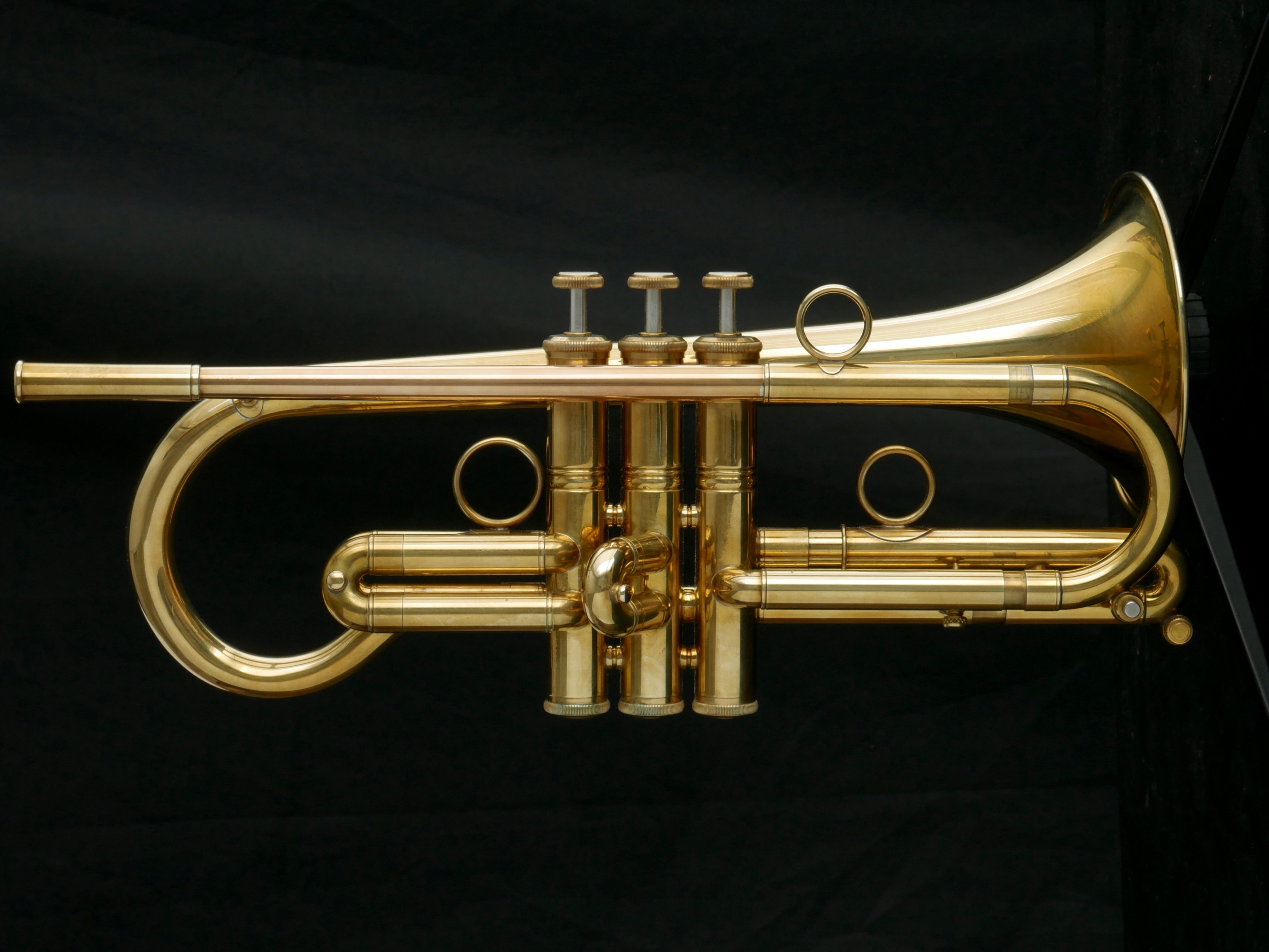 Want to upgrade to a professional level horn that won't break the bank? But it needs to be silver plated? And you need to blend with players using Bach Strad 37s? And it has to look great too? Check out our Manchester Brass Pro Trumpet in silver plate, made in Taiwan with the same valve block favored by many custom trumpet builders!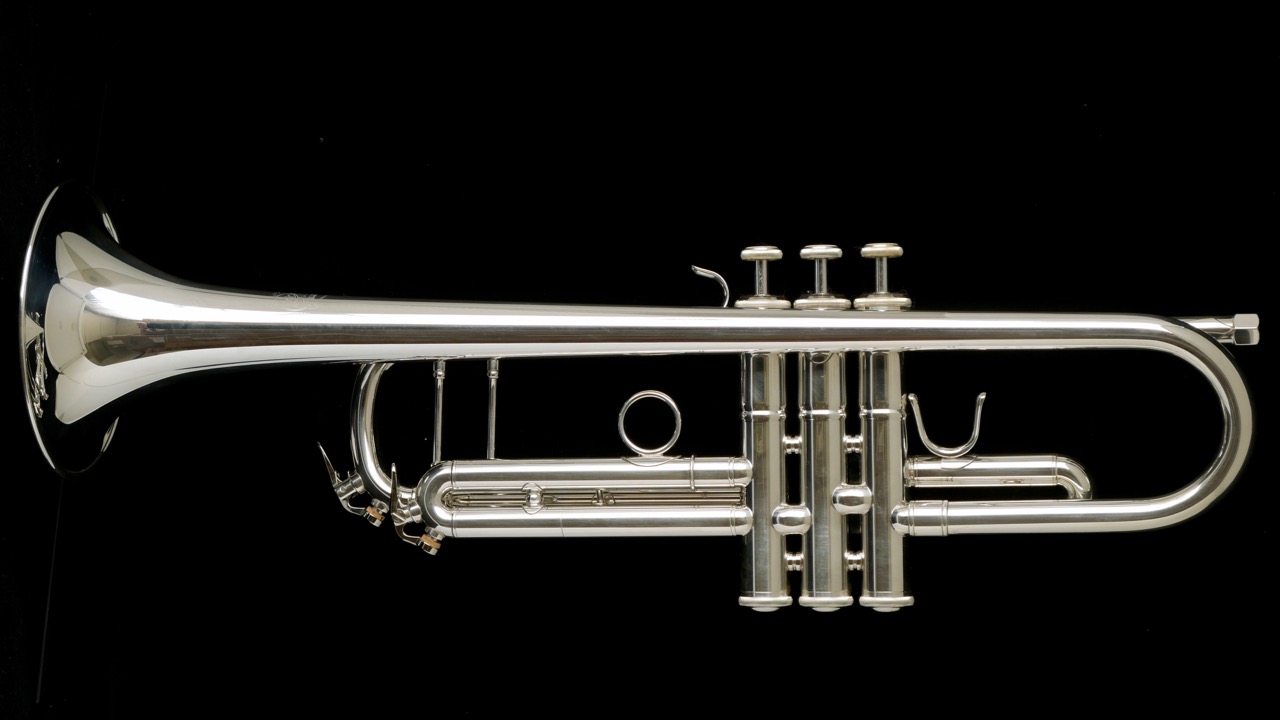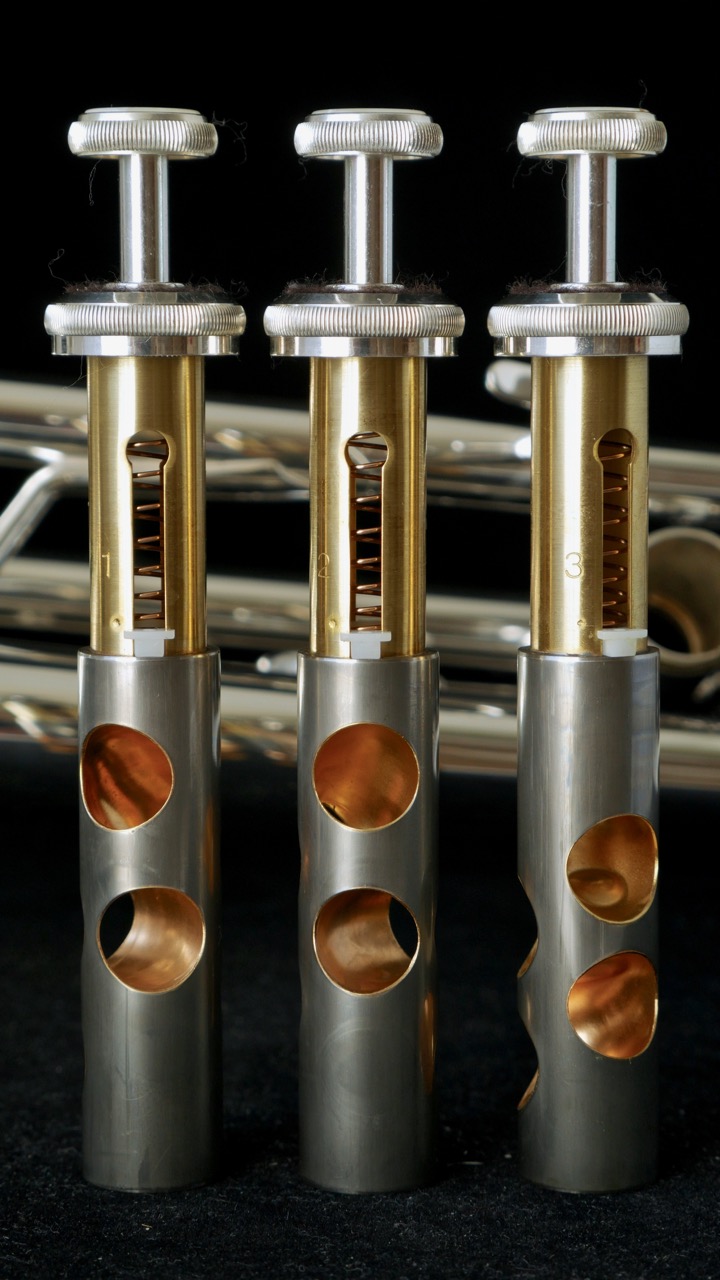 TONS more photos of all these and more are available throughout the web store listings, so take some time to explore and give us a call at 816-410-0826 if something strikes your fancy!
Recent Posts
Quick Update on the ACB Doublers:Our next batch of Doubler instruments should be in the USA in 6-7 w …

Meet the newest ACB team members, Nate and Laura! Don't forget we have more things coming to ce …

Celebrate Spring with us and save 17.5% on mouthpieces, mutes, cases, and other goodies through Apri …