I'm so excited for our new mouthpiece line, the Custom Reserve series. We're offering them in a new blank and beautiful, brushed gold plating.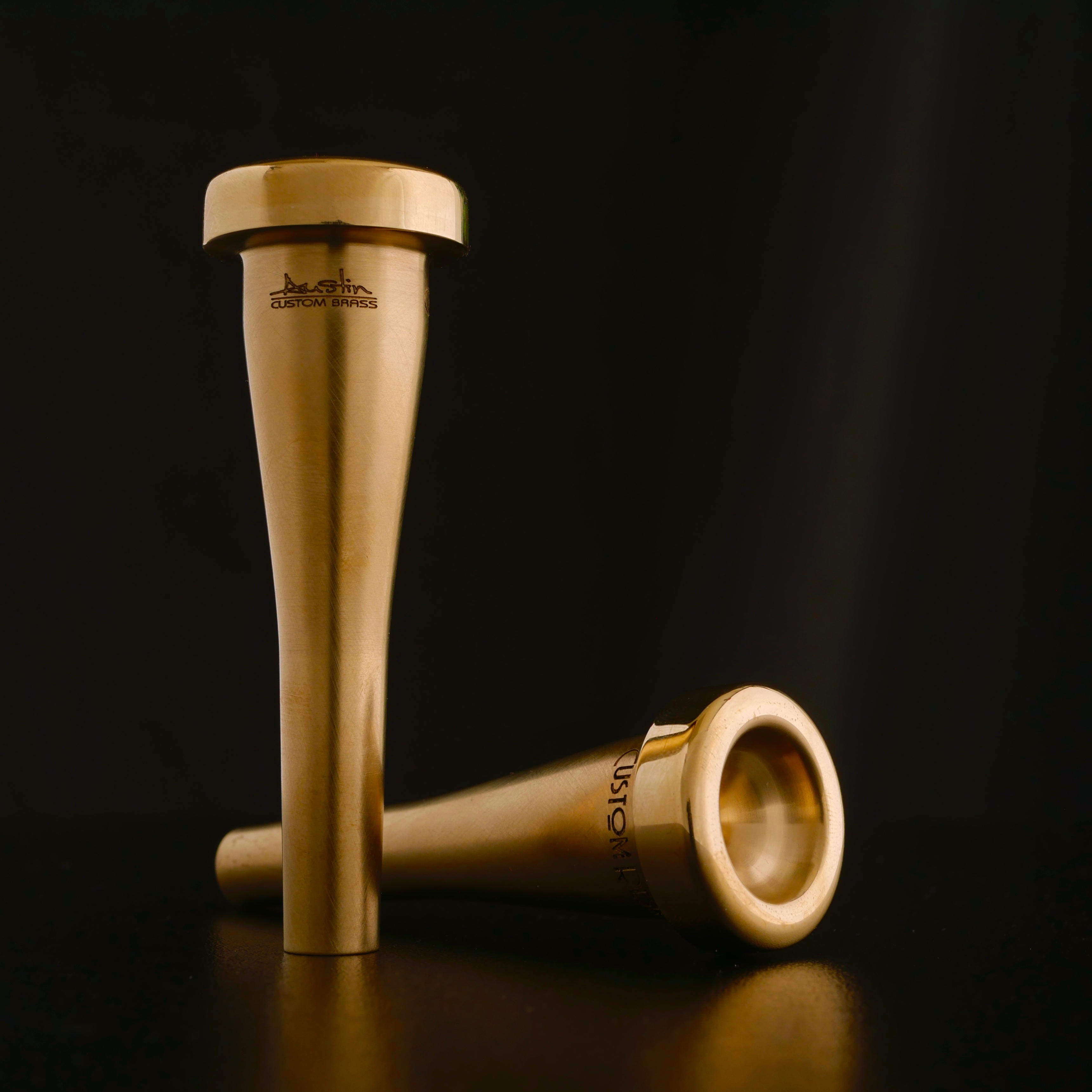 The CR series has a new, hyper-efficient design giving you tons of color and versatility, even in the shallower pieces! Want to hear a quick video? Check out my latest Insta post.
You can preorder at a discounted price thru June 1! I'm so pumped to have new mouthpiece designs in time for ITG.

Preorder Now!
Recent Posts
Save $200 instantly on any new XO instrument with the code XO2022 - savings good thru June 30! …

I'm so excited for our new mouthpiece line, the Custom Reserve series. We're offering them in a new …

Doublers updates!!! The horns have finally cleared customs and are heading to us this week. As …