Sorry for any inconvenience but it seems like our server is not accurately displaying our product images at this time. Our store is still functioning 100% correctly but you just can't see any images. If you need to see anything specifically please just email us at info@austincustombrass.com and we will email them to you! Hopefully this issue will get resolved from our provider asap!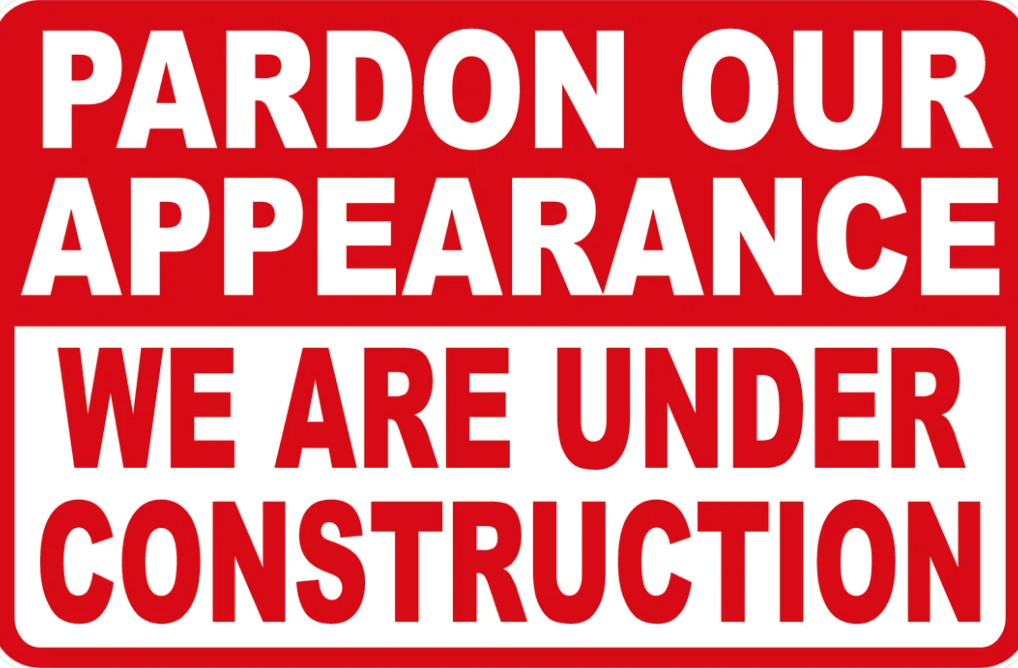 Thanks for understanding!
-T
Recent Posts
Doublers everywhere!!! This is what hundreds and hundreds of doublers look like! Finally in!!! Now w …

So excited to announce that our Doublers should be in the shop (finally!) late next week! Thank you …

Use these coupons to save through 9/10!