FYI I had a blast with my friends at the TBJ (one of THE BEST podcasts out there...)
Thank you Andrew Hitz and Lance LaDuke for the opportunity to bore you incessantly about the power of gold-plated water key screws!
Listen here:
http://www.pedalnotemedia.com/the-brass-junkies/tr...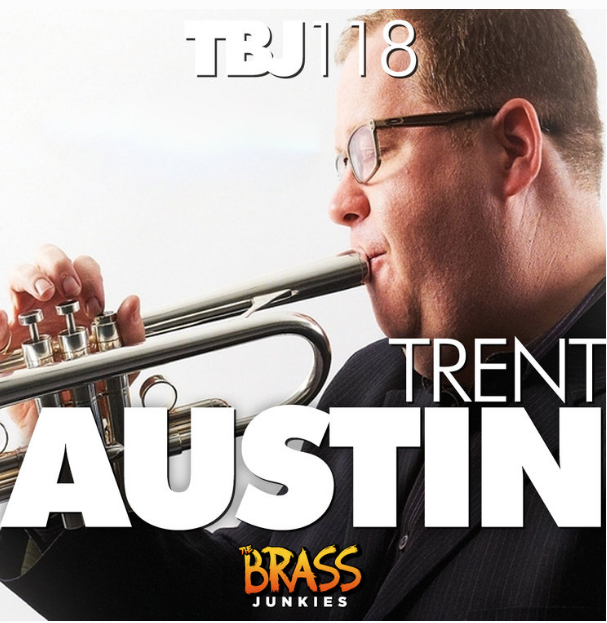 I love the topic list they compiled. That alone should compel you to listen for at least 18 seconds. In this fun and lively discussion, we cover:
Trumpeting Renaissance Man
Moving to Kansas City from Boston
Impossible Tuna
Impossible Tuba
Bribery will get you everywhere
Trumpet placebo
Machining and Geekery
Designing horns for Adams
Bonding with his dad
Computedated
Mouthpiece as a gateway drug
Common tweaks
Fraggle Rock
Clark Terry buttermilk story
A good horn cleaning regimen
Stanford TRB TB story
Nick the Bio Writer
Adventures in Unnecessary Trumpet Modification
Dents in critical areas
Heavy valve caps
Everything affects everything
The King of Trumpet Geeks
Augmented trumpet
The fate of brick and mortar stores
Specialty stores will have an easier time surviving
ITEC vs. ITG
The influence of Clark Terry
The Clark Terry "Keep On Keepin' On" documentary
Trentbot 2000
Everything is monetizable
It's all about the hang
Bob Malone
Making sacrifices for your dreams
How badly do you want it?
Sleep harder
Gold-plated water key screw