Hey folks, Trent here! Hope you all are enjoying some of the new updates we have been making to our pages and web store. Today I added a special page that will be where I am putting up a few horns and other goodies I am selling out of my personal collection! As some of you know my rule here is simple... when one horn comes in one must go. I just chatted with Adams about a very special Coppernicus I'm ordering so I must part ways with a few more horns asap.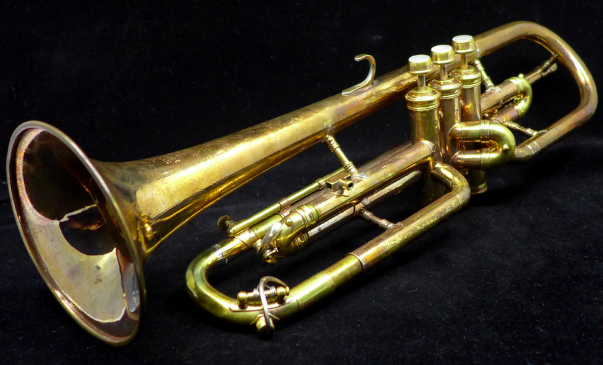 Check these beautiful instruments at:
(I'm most likely going to add a few more to this list once time allows).