Shop Accessories
Call (816) 410-0826 and we'll help you choose some awesome goodies!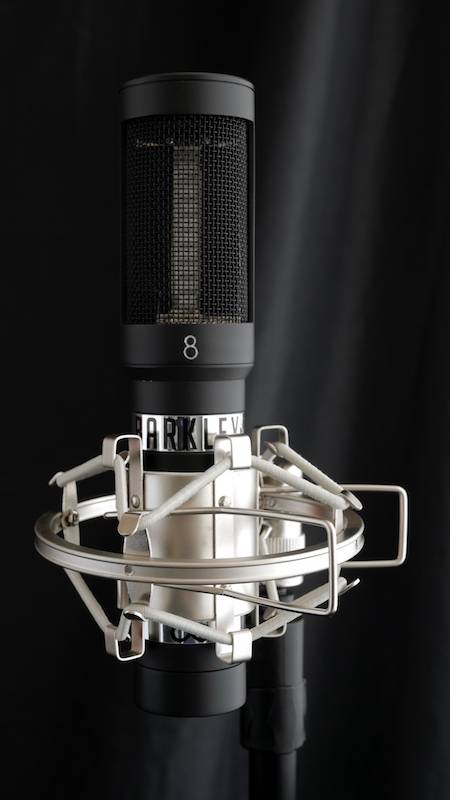 Gadgets, Mics, Books, & Sheet Music
Get the tools to upgrade your performance
Clean horns play better - get the most out of your instrument!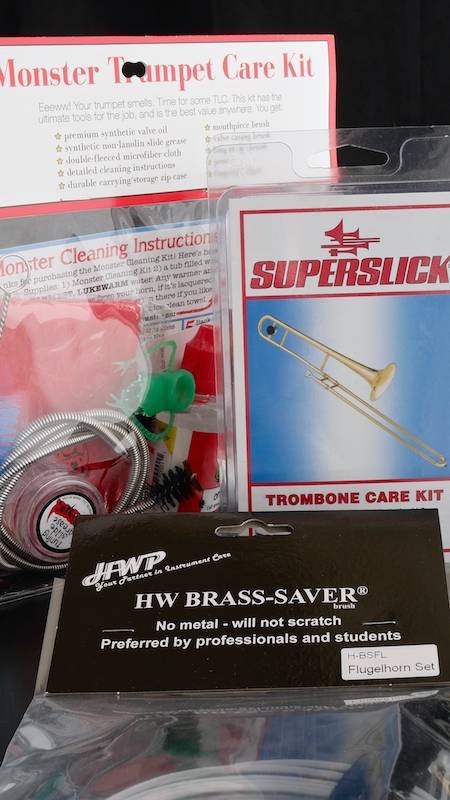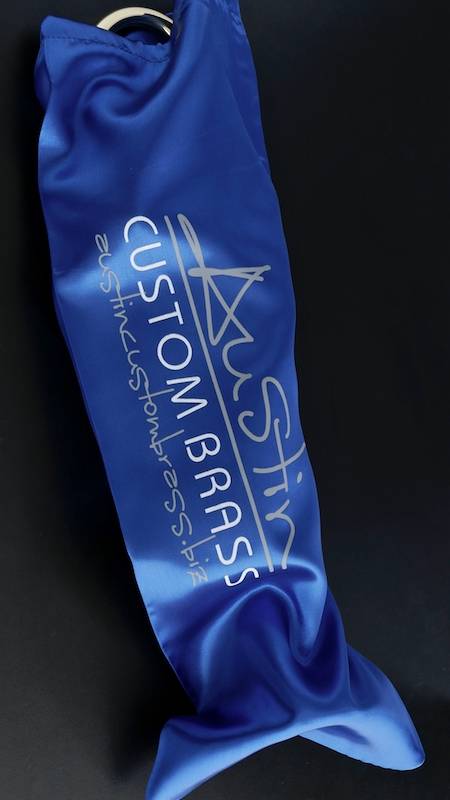 We couldn't do it without you! Show your #acbassador pride with high quality goodies!
14 DAY RETURN & EXCHANGE
Please read our return policy prior to purchase
WORLDWIDE SHIPPING
Contact us for international shipping quotes
ONLINE SUPPORT
Call (816) 410-0826 or email us at info@austincustombrass.com